Life Stories and advice on Relationships, Marriage, Affair, Parenting, Couples, Breakup, Society and much more…

Latest Stories... Articles...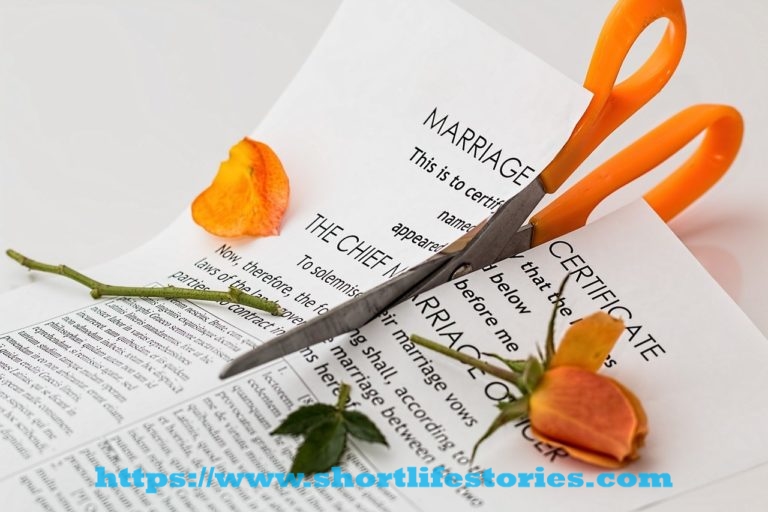 This is a marriage story, I heard while growing up… When I got home that night, while my wife was serving me dinner, I grabbed her hand and said, I have something to tell you. She sat down and ate quietly. I watched her and saw the pain in her...
Continue Reading...